Digital sign printing
Sign & Design have been providing our customers with high quality digital print for the last fifteen years.
We offer a range of digitally printed signage on a range of substrates for both interior and exterior installations, producing eye-catching photo realistic images in vibrant colours with crisp text for maximum impact and durability.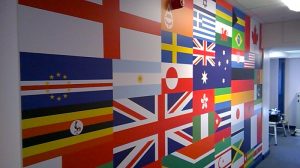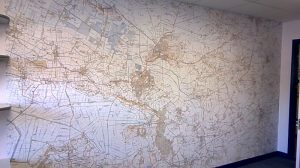 Digitally printed panels for corridors and classrooms are engaging for pupils as well as being an excellent learning aid.
We use high quality substrates for all of our digital print. Whether we are printing onto self-adhesive vinyl, PVC banners, canvas, poster paper, pull-up banner material or exhibition stands, we believe that using a good quality substrate improves the output and results in signage that will last.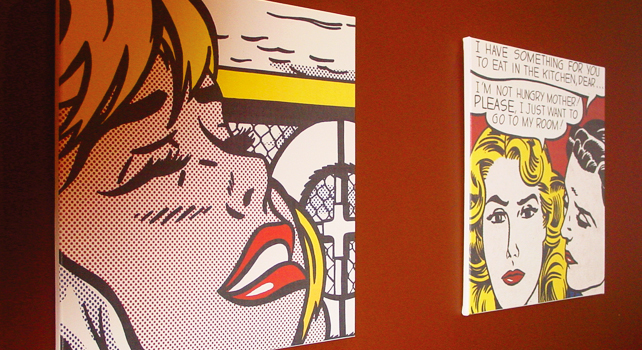 Where appropriate all of our digital print is laminated to either a gloss or matt finish to ensure extra protection and a quality finish. We apply our digital print to a wide range of surfaces depending on our customers needs but most commonly we use aluminium composite board or foam board but we also regularly affix digital print directly to vehicles and windows.