Traditional Signwriting
Sign & Design's roots are based in the art of traditional hand painted signwriting with the proprietor, Paul Dinsdale having over thirty years of experience in this area.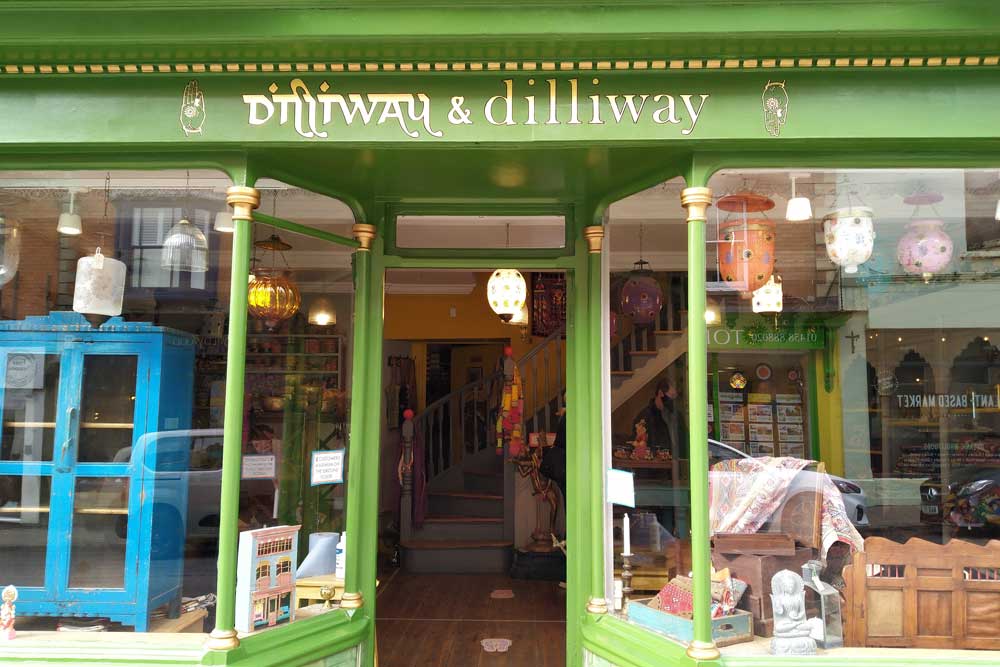 Traditional sign writers are a rare breed in today's increasingly digitalising world but we believe that a hand painted sign offers something unique in terms of character and style and can help to get across your businesses image in a particular way.
Many our customers request traditional hand painted signwriting including pubs, restaurants and shops who might be looking to create a traditional or vintage feel, particularly if their business is set within traditional architecture or conservation areas.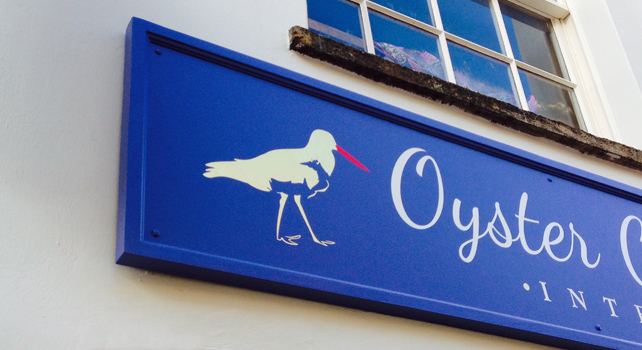 We use a range of materials to paint directly on to in our workshop such as painted or natural finished timber, metals in various finishes and glass. We also regularly travel to site to sign write directly to existing structures and buildings.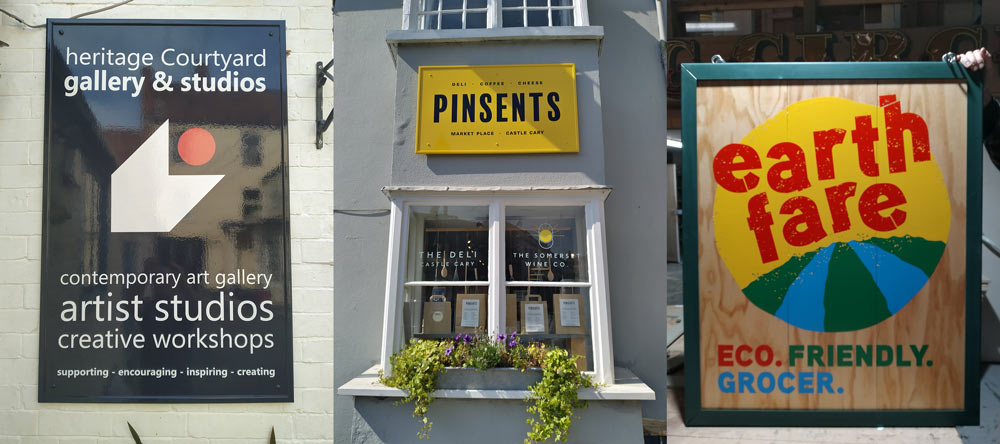 The paint we use to sign write is high quality signwriting enamel which is weather proof, hard wearing and comes in a wide range of colours. We also regularly guild our signs using 23¾ carat English gold leaf to add a quality finish to our signs that will never tarnish or fade.