Professional and affordable sign makers in the heart of Somerset
Sign & Design brings together the traditional art of signwriting and the fast-developing methods and materials used by sign makers today. This combination of traditional and modern signage allows us to produce the most appropriate and cost-effective solution for your organisation.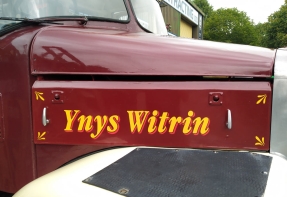 Sign and Design's routes are based in the art of traditional sign writing which is a rare breed in today's increasingly digital world.