Vinyl Signwriting
We utilise vinyl graphics creatively to produce signage for a range of purposes including vehicle livery, shop fronts and for etched glass effects on windows.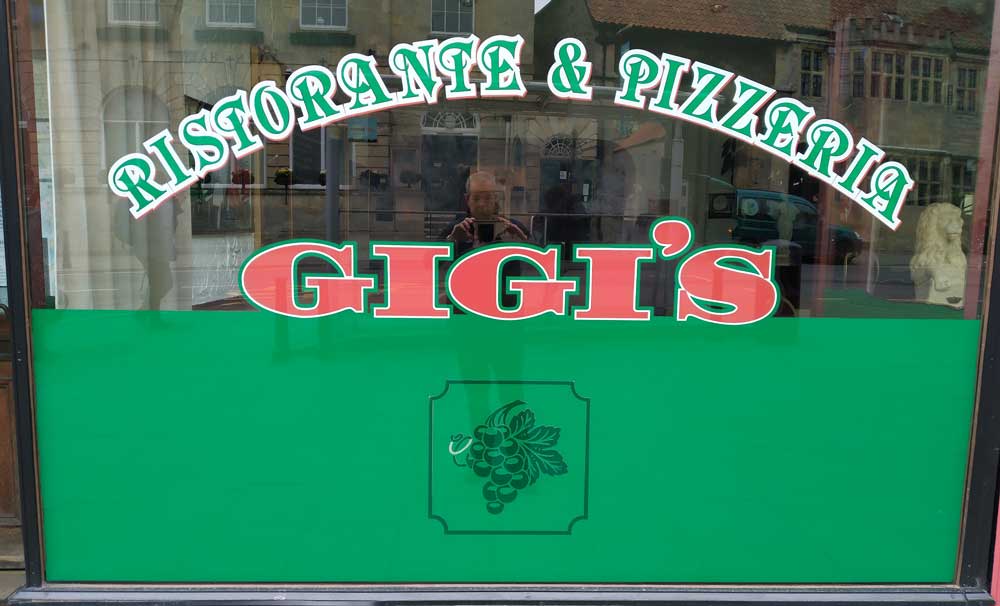 Vinyl lettering comes in a wide array of colours and textures and can be applied to a variety of surfaces. Vinyl lettering is incredibly versatile as it can be used for producing strong and bold displays as well as intricate designs and patterns.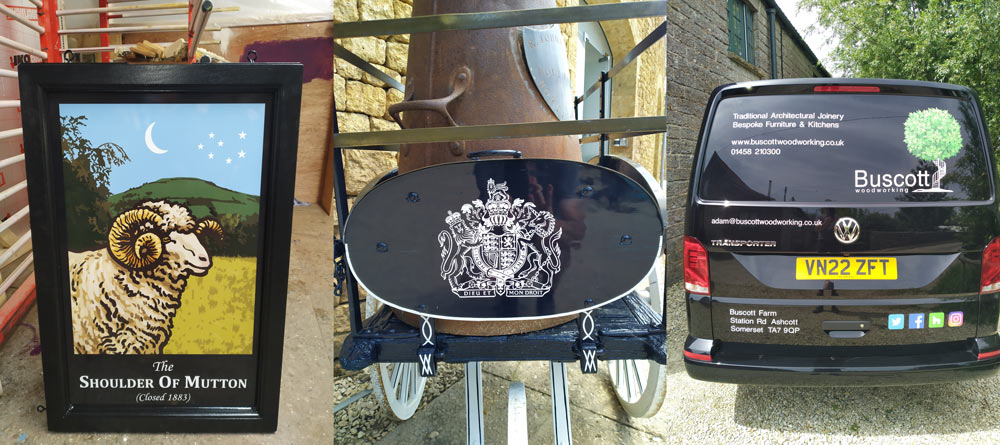 The graphics are created through the use of our Mimaki plotter which uses a blade to cut lettering and shapes out of a sheet of vinyl material. Once the unwanted background has been removed the graphics can then be applied to a chosen substrate whether this is a vehicle, a banner, site board or anything else.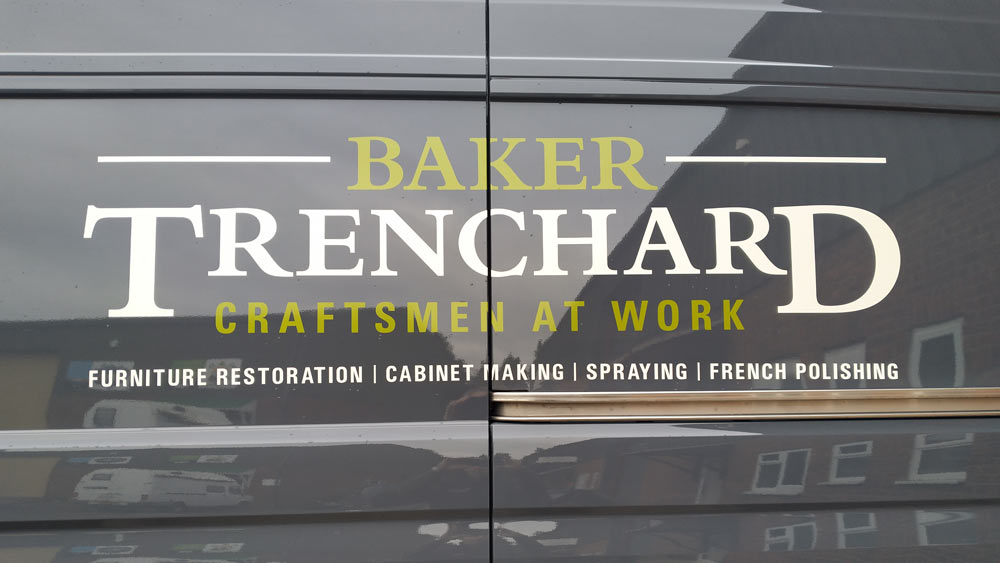 The graphics stay in place thanks to their adhesive backing and although the material can last up to seven years or more, the vinyl can be removed when required with the help of a heat gun.