About Sign & Design
Founded in 1990, Sign & Design brings together the traditional art of signwriting and the fast-developing methods and materials used in the modern sign making industry.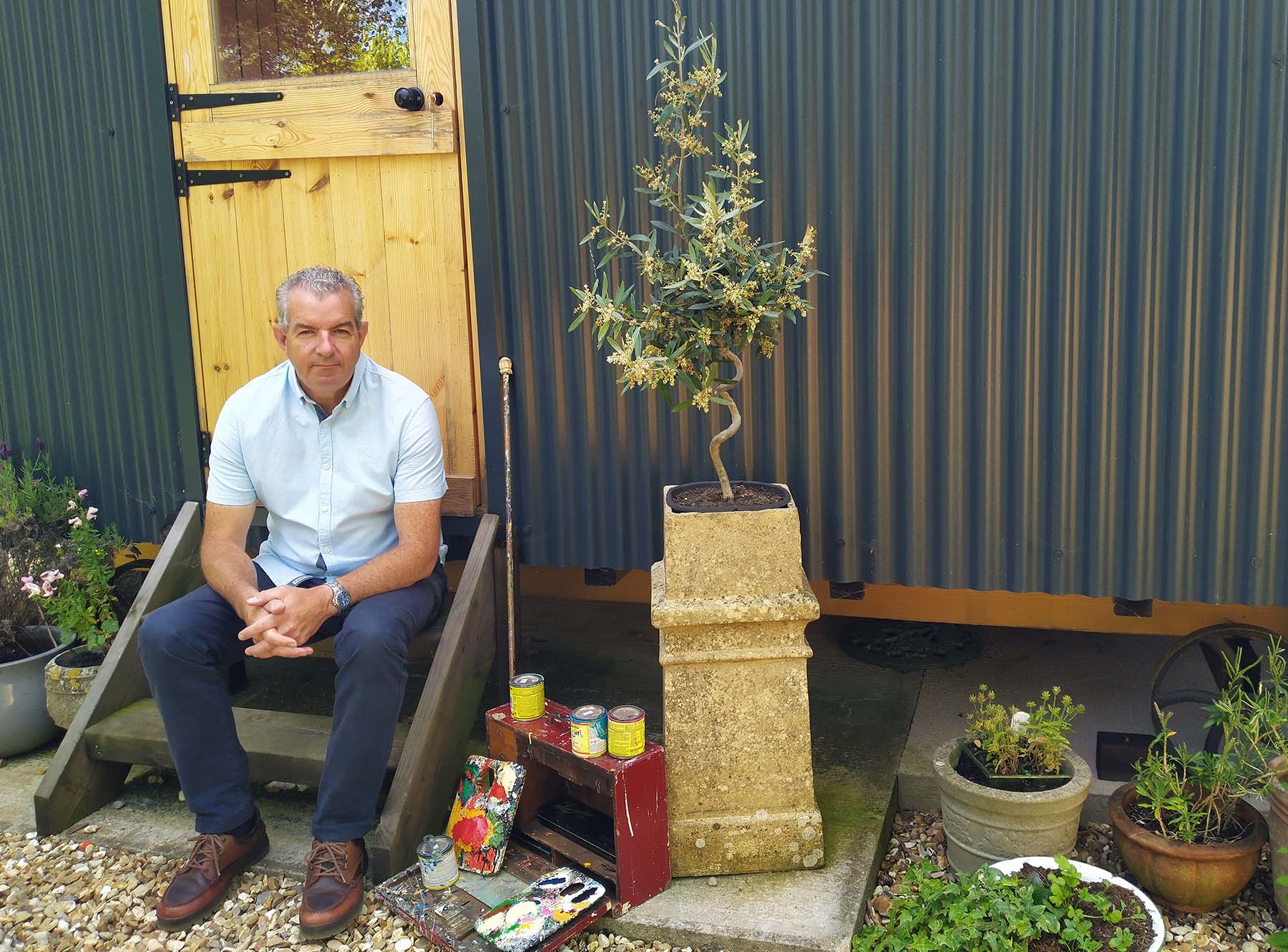 This combination of traditional and modern signage allows us to produce high quality and cost-effective solutions for our clients.
The owner of Sign & Design is Paul Dinsdale, a true veteran of the sign industry having begun his apprenticeship in hand painted signwriting in 1981. Paul's mastery of the skill of signwriting was achieved on the job whilst working with professional signwriters and artists until he reached the competence to start his own sign business in 1983. The opportunity soon came for Paul to take over a contract for Ushers Brewery, specialising in pub signage including maintaining and refurbishing the breweries fast growing estate which took him all over the south of England & Wales which pushed his skills to his full potential.
In recent years Sign & Design has continued to work with the pub trade but has also diversified into many new areas. Examples of our work can be seen both regionally and nationally and demonstrate the wide range of sign systems that we now produce including pub signage, shop fronts, School signage, swing signs, chalk boards, vehicle livery, A-boards and honours boards to mention just a few. At Sign & Design we place a strong emphasis on quality while making sure we provide value for money. With this in mind, all of our signs are bespoke and finished to a high standard to increase longevity and improve appearance resulting in sign solutions that will stand the test of time.
Sign & Design has always worked hard to look after its local connections and has developed a strong client base in Somerset serving businesses, schools and communities. We are easy to work with, always enthusiastic and happy to give any advice on a potential sign job. Whether it is a new business or an established organisation looking for a fresh look or upgrade our clients value our advice to help them achieve the best result for them. High quality products are the ethos of our sign making, always looking to deliver signs beyond our client's expectations.